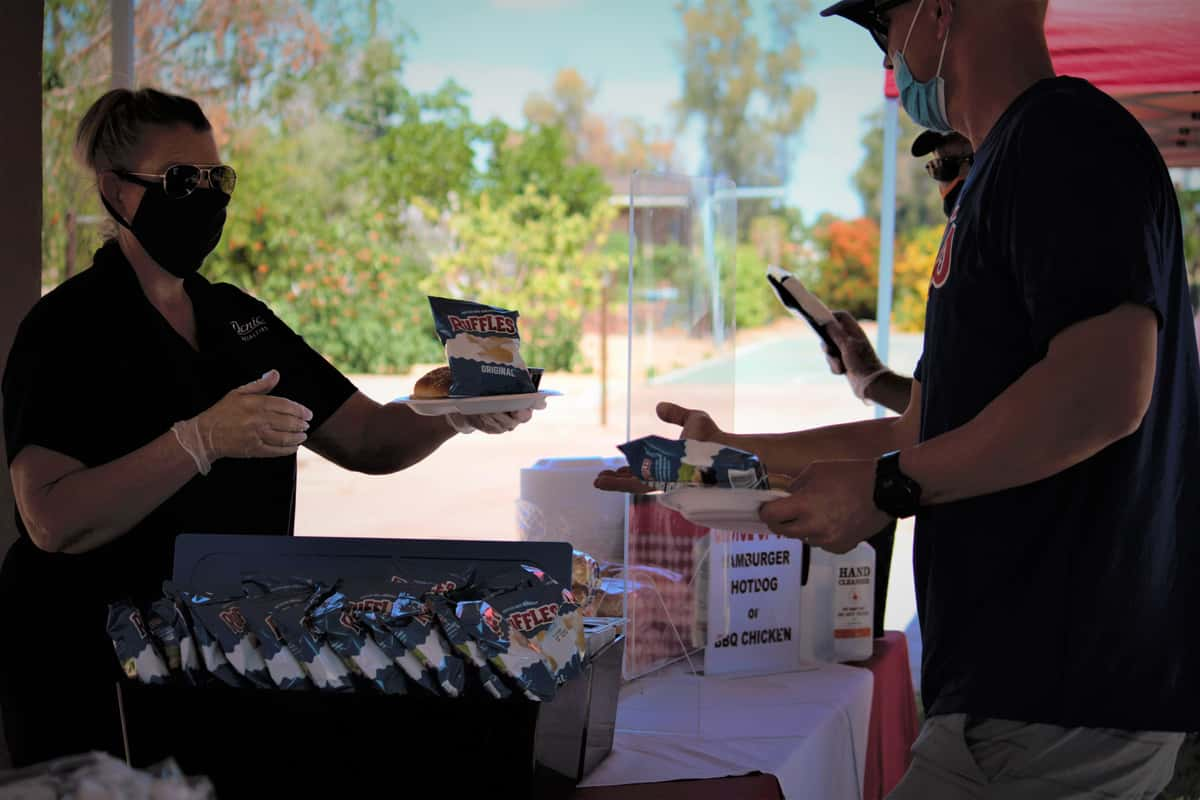 Testimonials
Broadcom
"Nothing but positive feedback from the employees and families, they had a blast playing the games and enjoyed the variety of food and the sno-cones very much, too. Thank you to your team for helping us with a successful event!"
American Airlines
"Tim, you did it again! We don't know how you were able to handle every little detail for all 7, 000 people at our picnic, but as always, everything was FANTASTIC. On behalf of our entire Picnic Committee, our hats are off to you and your staff for another successful event."
Phoenix Memorial Hospital
The food was great and well served. The comments we have received from our employees have been of the most positive nature. All the extras you provided were of great help to me. I owe the success of the picnic to you and your staff."
St. Joseph's Hospital
"Excellent! Wouldn't use anyone else with 5,000 people."