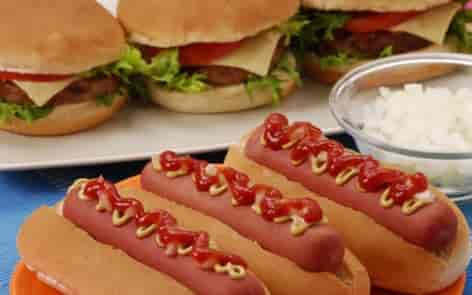 About
About Picnic Specialties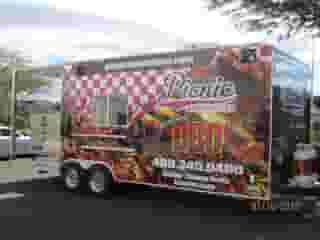 We have a great job! Every day we set out to give people and their families a successful event full of fun and memories. As a family owned business since 1991 we take great pride in the quality of food we serve, fun we create and being a part of our community. It takes a team of people to bring together a successful event and ensure your family a safe time.

Since 1991, we have been planning and perfecting picnics and outdoor events in the Southwest United States. We are a full-service catering company with services ranging from delicious food to fun inflatables. Helping you plan and manage your next event without worries is what we do. We plan, set up, and carry out events such as company picnics, on-premises barbeques, corporate catering, concession sales, and other special events. We can even come to you with our Mobile Food Truck BBQ Smoker! Need help finding the ideal location? We can help with that, too.

Explore our website and get to know us. If you don't see a service you are looking for, give us a call and we will do everything we can to meet your needs. From 50 to 10,000 people, no event is too small or too large. Picnic Specialties looks forward to working with you to make your next event a success. And remember, we "run your fun" but you take all of the credit!
You're Sure to Meet Some of Our Friendly Onsite Staff that Will "Run Your Fun"!
• Tim O'Shea – Owner & Life of the Party

• Ammie Macqueen – Handling the internal logistics, quotes and staffing

• Joey Brown – Making the event happen! Operations Manager

• Stephanie Dumalski – Making sure the food is tasty! Kitchen Manager
Picnic Specialties Is Proud to Be a Part of Creating Memorable Events and Picnics For:
• Fiesta Bowl & National Championship Football Games - We served over 6,000 meals!
• Ahwatukee Festival of Lights
• Ostrich Festival
• Walmart
• Insight
• Blue Cross Blue Shield
• Orbital Sciences
• Ironwood Cancer Center
• St. Joseph's Hospital