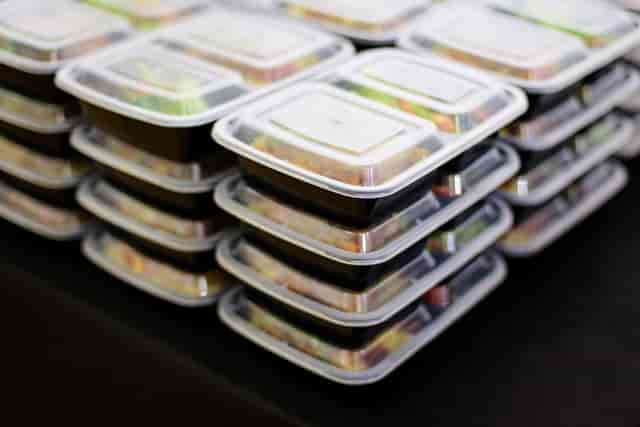 Picnic Specialties
Full Service Catering in Chandler, AZ
Welcome to Picnic Specialties, Your All-Occasion Caterer in Chandler, AZ
For over 30 years, Picnic Specialties has provided fabulous food, event planning, and fun for everyone. As a caterer in Chandler, we offer full-service catering, including drop-off and pick-up catering, packaged hot and cold meals, and more. Choose Picnic Specialties for corporate catering, beverage packages, holiday catering, picnic and special event catering, and much more.

Call to get your party started!
Our Services
Corporate Catering, BBQ'S and Private Events
Picnic Specialties Provides affordable Catering, from Drop Off Service, Boxed Lunches and Serve Safe Buffets. We offer an array of Menus for Every Budget and Taste.
Fun Foods, Games and Entertainment
Whether it's sno-cones, popcorn or cotton candy, there is something for everyone to enjoy. When Picnic Specialties plans your picnic it is sure to be non-stop fun for all ages! Picnic Specialties can make a fun filled day for your employee's and their families.
Inflatables, Rentals and Equipment
We provide fun Inflatable bounce houses, water slides, and combo rentals for kids parties, corporate events, churches, fundraisers, city events and more. We also provide tables, chairs and canopies along with other rental items.
Chandler, AZ
7304 W. Chicago St., Ste. 101
Chandler, AZ 85226

Hours
Monday - Sunday:
8:00 am - 4:00 pm
Catering Available 24 hrs/365 Days a Year